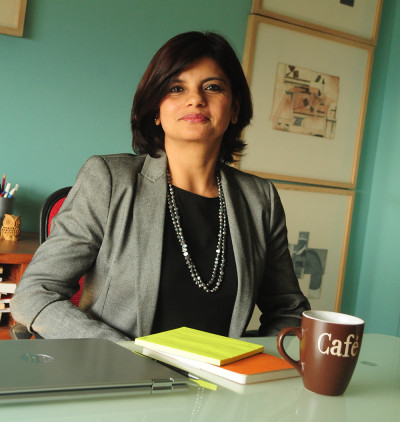 About Shyamli Rathore
Shyamli founded Sidman Learning Solutions in 2011 – a leadership development training firm which offers a suite of customized leadership development initiatives for senior business leaders.
Shyamli facilitates workshops for some of the world's premier leadership brands such as Harvard Business School Publishing and Young Presidents' Organization (YPO).
Clients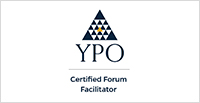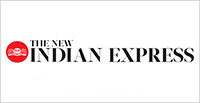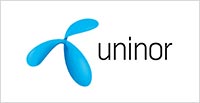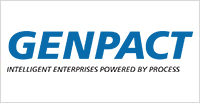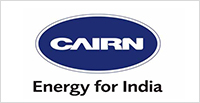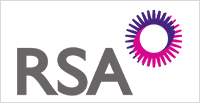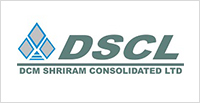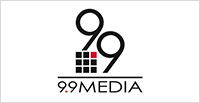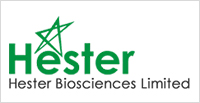 Testimonials
Shyamli Shared lots of deep personal experiences. Kept the session moving efficiently
Shyamli was very easy to understand. Calm and collected. Very knowledgeable
Great introduction to forum, thank you Shyamli. I believe I am now ready to jump in YPO Punjab
Shyamli did a wonderful job for our Forum – Spouse
Forum in family with Shyamli Rathore is a must do with your family. I got to know my kids so much more better and for the first time realised that there is so much more I can share with my kids. I highly recommend this amazing session.
Went in with an open-mind if a bit skeptical. Was impressed by how tailored the program was for us based on our feedback and how the exercises were beyond what I had expected. Delightfully surprised with strong take-home value. Only wish we had dedicated more time to a two day session
She has a great focus and style. Experienced guidance in facilitation
She created a safe haven for sharing and learning
It was an amazing experience. She was very personal and upfront of her on issues which helped us open up.
I highly recommend Shyamli, we will be using her again in a few months as a follow up to the work we did together
Shyamli is an amazing forum facilitator. We have called her second time during our forum retreat.
She is a perfect resource for women's groups. I liked her soft, gentle demeanor and her genuine caring attitude.
The way Shyamli got all of us to ease up was great
Great facilitator – she has helped us for 3 years and we are delighted with her perspectives, approach and insights to allow us to grow
Shyamli is an excellent resource who shared her own experiences which enabled us to go deep in our sharing as well. A very well organized and well spent day at our retreat
Shyamli was very effective and gave excellent examples to drive home the point
I would consider having her for company retreat
Shyamli is able to effectively diagnose issues that prevent the Forum from operating at full potential, and customized the workshop effectively to help the forum get to the next level. This is the second time we have undergone training with Shyamli, and it was absolutely phenomenal for our forum.
Shyamli provided our forum with new tools to make the FSFE and Exploration exercises richer and enable deeper discussions on issues brought up by members.
Shyamli was our resource in our YPO Forum retreat and I thought she did such a fantastic job that I invited her as a facilitator when I took my management team out for a 2 day retreat. It was an eye opening session for all of us
Shyamli has been a fantastic partner with us over the last 6+ years.
This was the first time that Shyamli conducted a workshop for a YNG Forum. She was spectacular!
Shyamli was very good in explaining the concepts
Fully recommend Shyamli for other forum retreats
A Very Patient and prepared Mentor who had an effective way with us
I was struck by her excellent understanding of the business and ability to make seemingly esoteric concepts very applicable to our work.
I strongly recommend Shyamli for conducting such leadership sessions to middle/top management groups so as to bring out hidden conflicting personality issues.
Shyamli has excellent facilitation skills, and is able to really bring out key messages through her natural training style.
Shyamli's deep conceptual knowledge combined with her practical examples made the sessions extremely engaging. She challenged us to think beyond the obvious.
Shyamli's preparation for each of the programs is very detailed. She has a special ability to connect with participants of all levels
Shyamli is a valued coach and facilitator for senior leaders. I would strongly recommend her for senior management training programs
Shyamli did a wonderful job in in coaching me at a very crucial stage in my career.